Bear Claw Ultimate Concrete Curing Blankets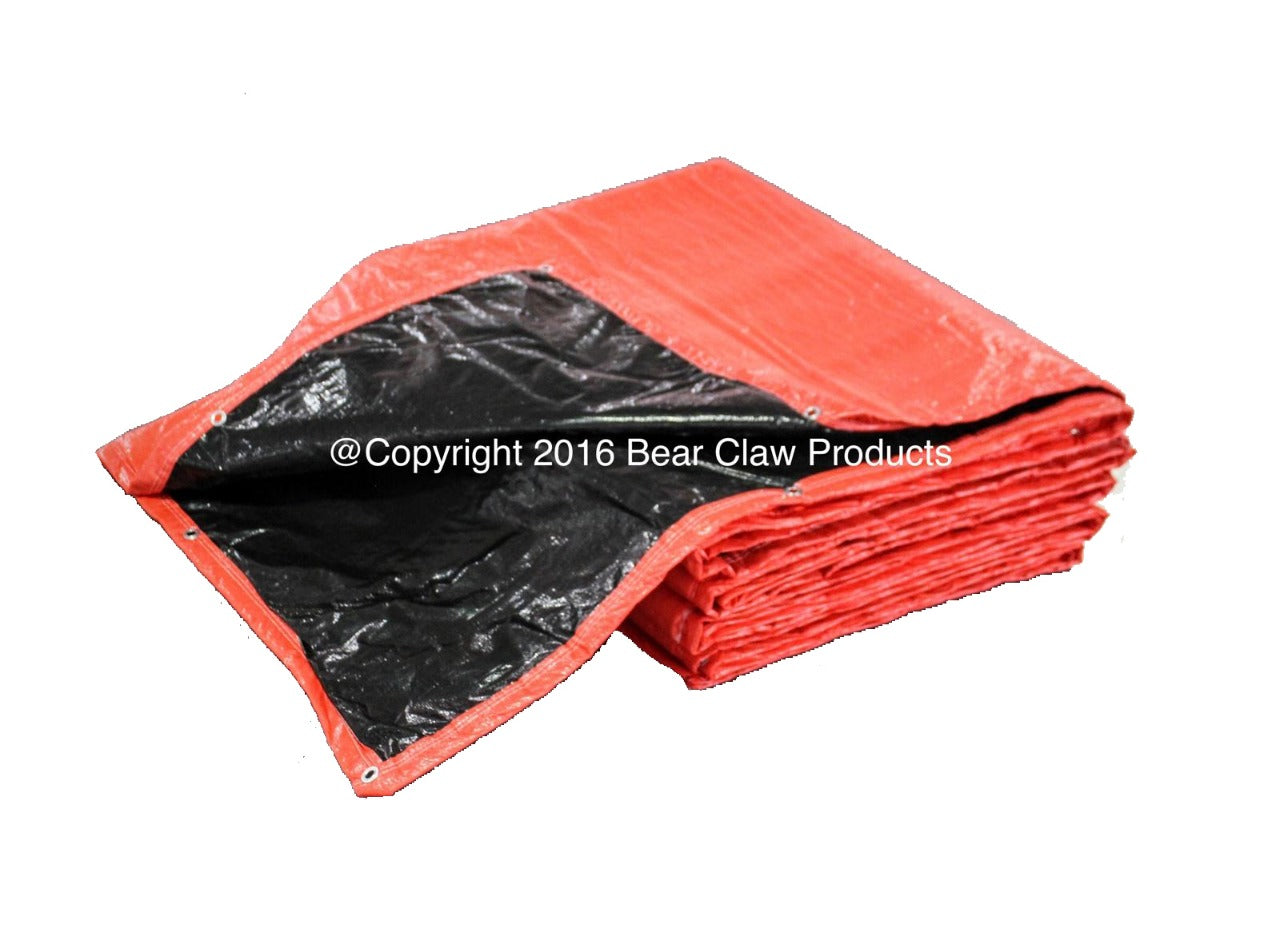 The Ultimate Concrete Curing Blankets:
Offering winter protection for the most challenging job site conditions, including low temperatures, wind and moisture.
Product Features:
Vapor retarding high density woven PE is coated on both sides for maximum protection.
Insulation secured in place by fully woven PE envelope.
Blanket insulation carried fully to edge, offering full area coverage.
Eyelets spaced at 10 cm intervals.
Ultimate Blankets can be connected and used as insulation on scaffolding.
Bear Claw Ultimate Concrete Curing Blankets